9925 SW Greenburg Road Tigard, OR 97223
Call for Consultation: (503) 639-5347
M-F 9 AM – 4 PM
Crescent Grove Cemetery Pre-Planning
Reassurance for the Future
Crescent Grove Cemetery & Mausoleum can eliminate the stress associated with cemetery pre-planning. With our caring and detailed pre-planning services, you can have confidence that your wishes will be carried out without financial obligations to those you love.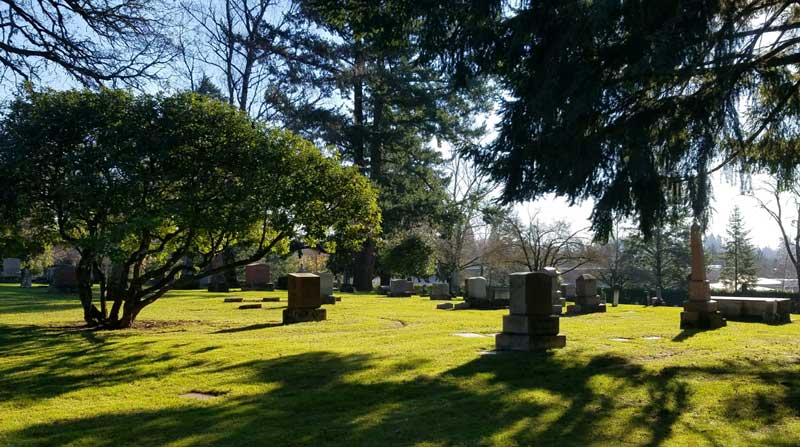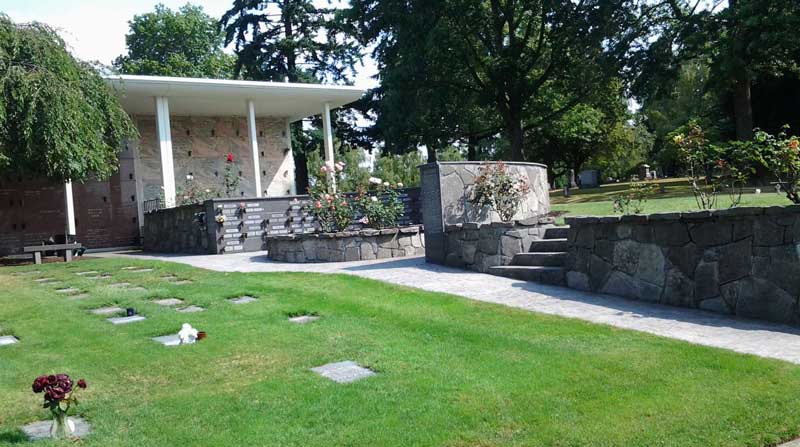 Why Plan Ahead?
Cemetery pre-planning is price guaranteed and a considerate and sensible thing to do for your loved ones. It eliminates the difficult task of decision-making during a stressful time and assures that your wishes will be carried out. These plans are legal documents and are regulated by the State of Oregon.
Benefits of Pre-Planning Include:

Minimizing Financial Burdens on Your Family
Price Guaranteed
Interest-Free up to 24 Months
Comfort and Certainty in Knowing That Your Wishes Are Fulfilled
Providing Peace of Mind during a Stressful Time
How We Help
The staff at Crescent Grove Cemetery & Mausoleum is committed to helping you find the plan that fits your needs while providing you with affordable burial or cremation options. Our goal is to completely relieve your loved ones of the burden of planning during a difficult time while providing you with the service of your choice.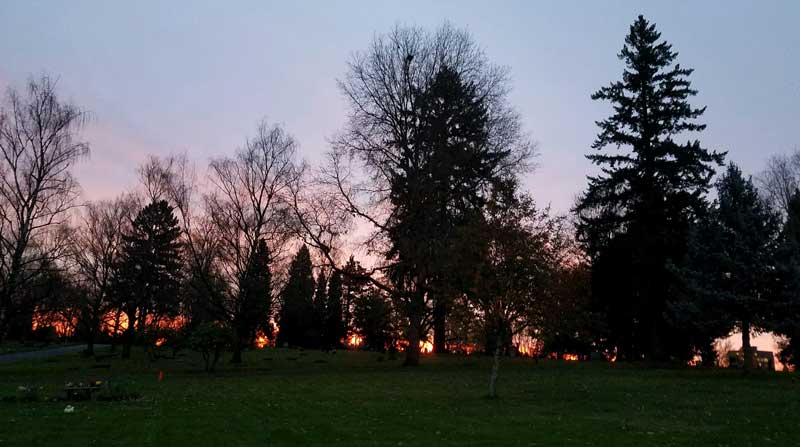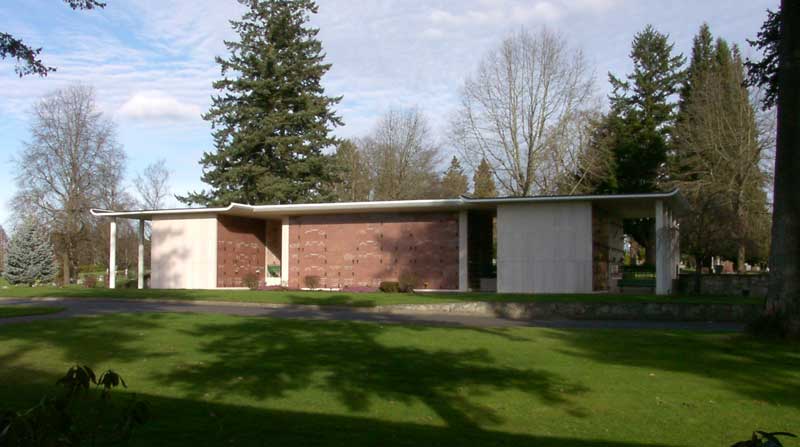 We are Able to Provide:
Grave Spaces
Lawn Crypts
Cremation Niches
Upright Monuments
Mausoleum Crypts
Outer Burial Containers
Urn and Scatter Gardens
Flat Headstones