9925 SW Greenburg Road Tigard, OR 97223
Call for Consultation: (503) 639-5347
M-F 9 AM – 4 PM
Crescent Grove Burial & Cremation
Surrounded by Beauty
Choosing a final resting place can be a difficult decision. At Crescent Grove Cemetery & Mausoleum, we offer acres of beautiful, traditional ground burial, mausoleums as well as niches, urn gardens, and scatter gardens. We hope our grounds meet you and your loved one's specific needs.

Crescent Grove Cemetery & Mausoleum Offers:
Cemetery or Mausoleum Burial
Columbarium Niches
Urn and Scatter Gardens
Many Historical Grave Sites
Beautiful Trees, Gardens, and Surroundings
Easy Access for Visiting Loved Ones
Casket Burials
Preparing for a loved one's cemetery services can be a daunting task. That is why the professional, friendly, empathic, and skilled staff at Crescent Grove Cemetery & Mausoleum helps you prepare all of the necessary cemetery arrangements. Benefits of utilizing our cemetery and mausoleum include: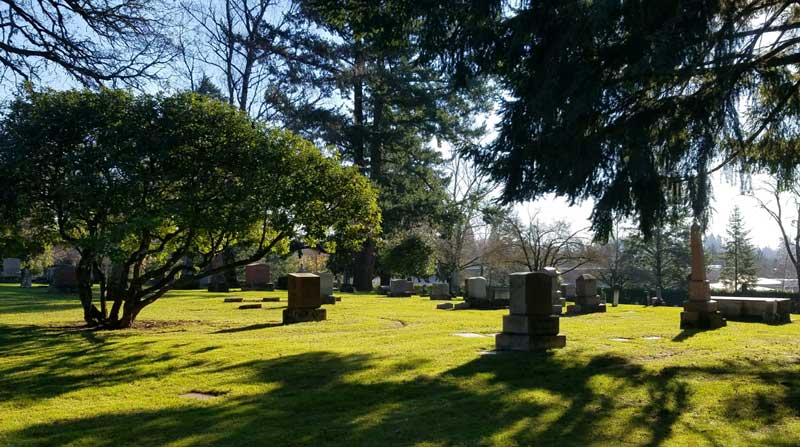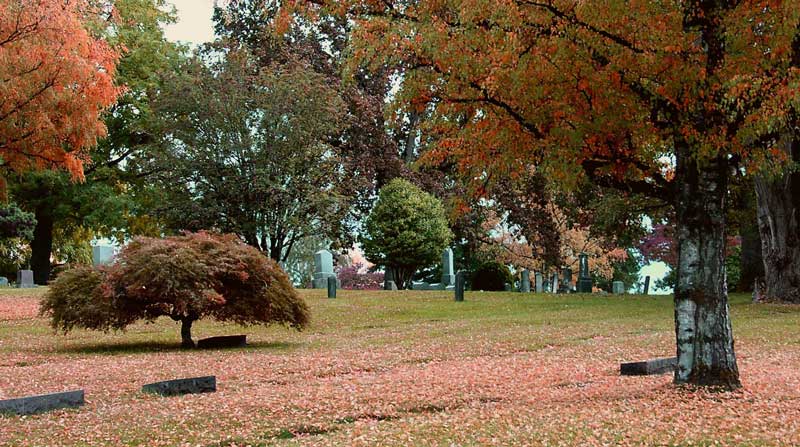 Benefits of Utilizing our Burial Services:
Pre-Arrangements & Cemetery Trust Plans
Interest-Free
Non-Denominational Services
Beautifully, Maintained Grounds
Beautiful, Traditional Ground Burial & Mausoleum sites
Excellent Customer Service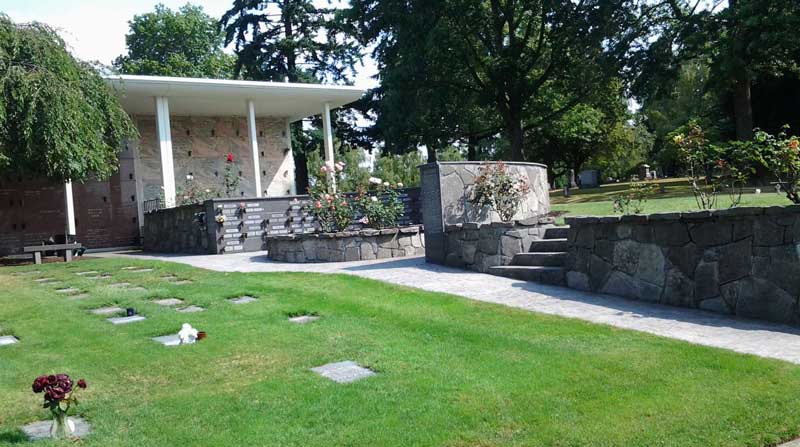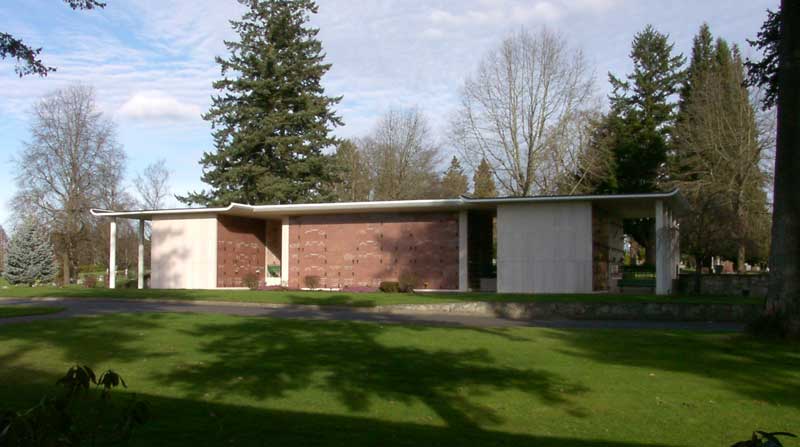 Benefits of Utilizing our Cremation Services:
Choices of Columbarium Niches, Urn, Scatter Gardens
Create Memorable Experience
Excellent Customer Service
Pre-Arrangements Available
Interest-Free
Convenient Location
Historic Beauty
Crescent Grove Cemetery & Mausoleum has been in service for over 165 years and is the final place of rest to many of Tigard's original families. This 21 acre cemetery is a quiet and out-of-the-way place, making it a beautiful location filled with natural grace. Many old-growth trees shade our lawns, and visitors appreciate the peace provided by our site. If you are considering Crescent Grove Cemetery & Mausoleum for pre-planning or your loved one's resting place, we hope you will visit and discover the manicured beauty of our historic location.